Establishing mobile data collection (MDC) increases efficiency of your IT-based logistics processes, ensuring mobility of your staff. Thus you achieve a significant increase in data quality. Our smart MDC-concepts optimize logistic processes, cost savings and improve competitiveness of your company.
Our service: We support the meaningful integration of MDC technologies:
Conceptual design of processes
Ergonomically designed apps
Design and coding of your own solution approaches
Selection of suitable hardware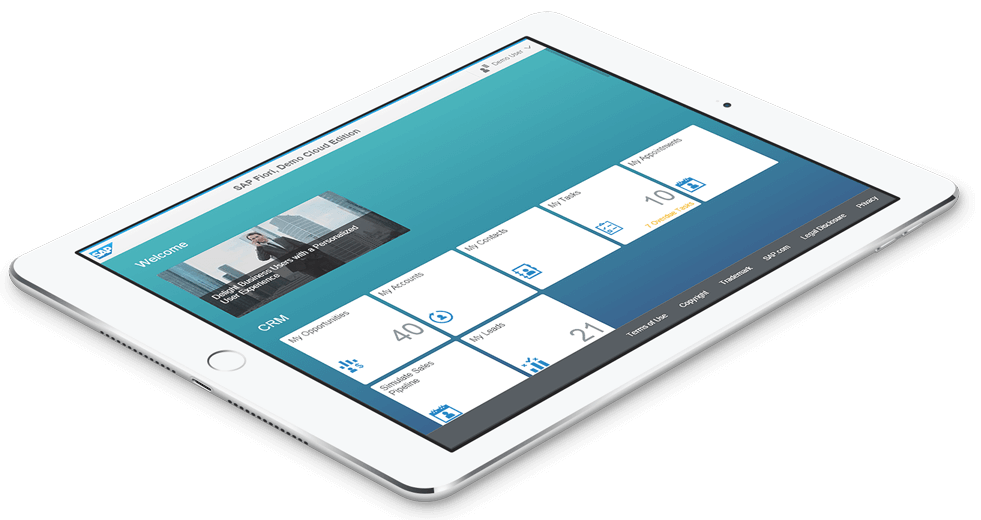 We have implemented MDC in a large number of projects, covering all standard logistics processes of the SAP system, such as:
Material Management Processes
Warehouse Processes
Maintenance
Production Supply
Handling Unit Management
 We use different and proven techniques: 
Mobisys Solution Builder
Fiori / SAPUI5
ITS-Mobile
Extended ITS-Mobile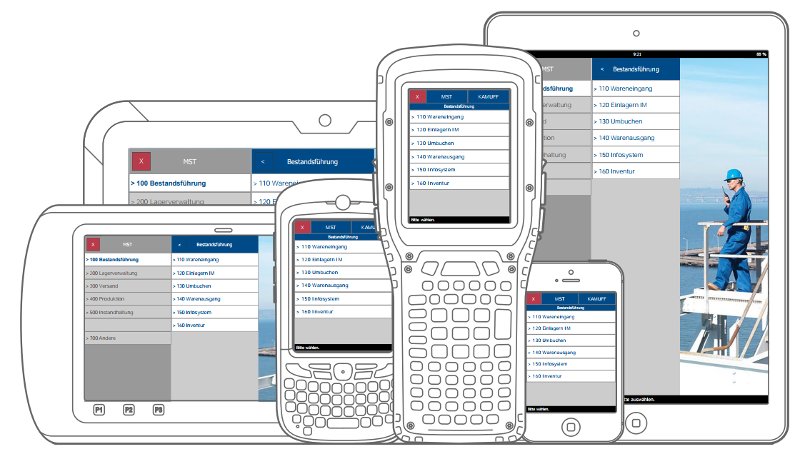 Contact us! We are glad to give you references.