We look forward to expanding our partner network at all times. This allows us to offer our customers even more comprehensive support.

For many years we have been cooperating successfully with the Schulz-Kalaidjian GmbH, which is based in Hamburg. It has been very successful for many years in integrating the personnel department into the systems of their customers.
With SAP HCM, the focus of the Schulz-Kalaidjian GmbH is on:
Personnel Administration
Time Management, Time Control
Payroll Accounting
Organization Management
Reorganization of HCM-Systems and Data Migration
Interfaces to Upstream- and Downstream Systems
Over the past several years, the CEO, Claus Schulz-Kalaidjian, has developed a reputation as a very professional, reliable and skilled consultant.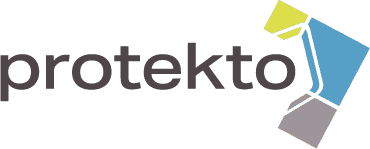 Protekto GmbH
To protect your personal information in accordance with European DSGVO, TMG and BDSG, we use the professional support of Protekto.

Consulting People Internationale Unternehmensberatung GmbH
C-People is our partner regarding System Landscape Optimization topics. The migration tool of C-People perfectly complements our data conversion tool.
Commitment
We are Committed Locally
We are convinced that young people represent our future. That's why we want to contribute positively towards their development.
Sports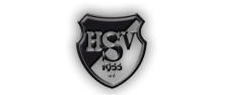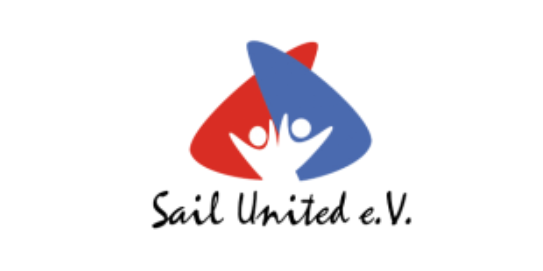 The non-profit association
Sail-United e.V.
has existed since June 2015 to promote and develop inclusive and integrative water sports.
In cooperation with associations of disabled sports, water sports clubs, and schools, as well as rehabilitation facilities, Sail United e.V. trains people with and without disabilities together in various water sports. Furthermore, coaches and helpers are trained and supported in dealing with people with disabilities.
People with Impairments


In Hamburg, there has been a short-term
home
for children and young people with disabilities since 2013. There are 12 rooms and a team of nurses, therapists and educators available.

Social Work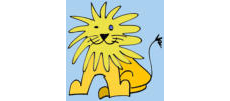 The German "Arbeiter Samariter Bund" is a social organization. In Hamburg e.g. it runs 'Das
Löwenhaus
'.This is a place where children, aged 6 through 14 years, are supported in their needs. These might be preparing their homework, getting support in case of school problems, being on their own in the afternoon or having a meal regularly. "Das Löwenhaus" is frequented daily by about 20 to 30 children, where social workers and volunteers take care of the kids.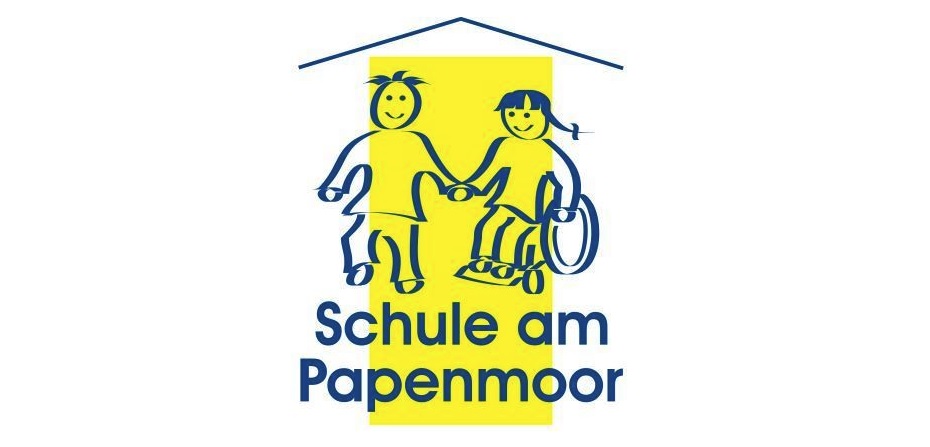 The School and Support Association of the
Schule am Papenmoor
was founded in 1997 by parents and staff of the Schule am Papenmoor and currently has around 70 members. The association is committed to support the promotion of holistic education for children and young people by providing financial assistance and start-up funding.